Handling with care is what we do.
Created by dairy farmers to bring you the highest-quality milk products you need in the best way possible, they control their materials from start to finish and have a hand in all phases of the process.
Traceability
Cayuga Milk Ingredients processes premium quality milk from 30 family-owned dairy farms within the Finger Lakes region, allowing us to monitor all aspects of product integrity and offer a higher level of traceability and sustainability than other milk product manufacturers.
Industry-leading
Our advanced processing and production facility — which incorporates ultrafiltration and cutting edge industry technologies — positions Cayuga Milk Ingredients as a unique leader in the global foods market and ahead of the curve for quality manufacturing standards.
Sustainability
Some of our sustainability initiatives include developing shorter transportation distances to reduce our carbon footprint, designing and constructing an on-site wastewater treatment facility, farm implementation of renewable fuel sources, and more.
Learn More
Why the Finger Lakes Region?
A strategic milk protein manufacturer, Cayuga Milk Ingredients is located in the Finger Lakes region of New York – an area rich with natural resources and conditions ideal for raising dairy cows to ensure a consistent, stable milk supply. All of Cayuga Milk Ingredients' farmer-owners are within 40 miles of our manufacturing facility, which allows fast, functional processing for the freshest, premium ingredients possible.
---
Mr. Bill Morgan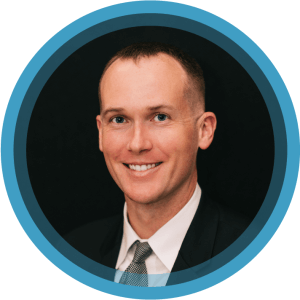 Mr. Dan Westfall
Mr. Kelly O'Hara
Mr. Neil Rejman
Mr. Dale Mattoon
Mr. Lyn Odell
Mr. Jim Bergen
---